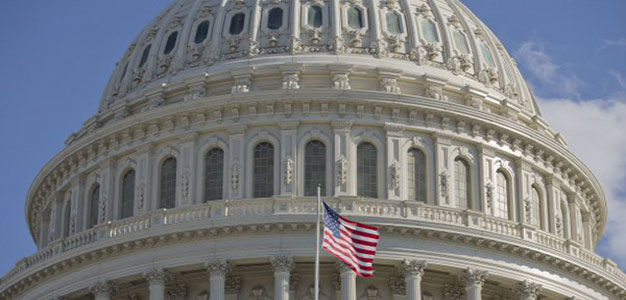 U.S. government debt is on track to exceed the size of the economy for the 12 months ended Sept. 30, a milestone not hit since World War II that has been brought into reach by a giant fiscal response to the coronavirus pandemic.
The Congressional Budget Office is expected to report on Wednesday that federal debt held by the public is projected to reach or exceed 100% of U.S. gross domestic product, the broadest measure of U.S. economic output. That would put the U.S. in the company of a handful of nations with debt loads that exceed their economies, including Japan, Italy and Greece—though investors remain unfazed by the rising red ink.
By another measure, the U.S. passed the mark in the April to June quarter, when government spending surged to combat the new coronavirus and tax revenue plunged. But this would be the first time in more than 70 years for it to do so for the federal government's full fiscal year.
The last time the U.S. debt level exceeded economic output was in 1946, when it stood at 106% after years of financing military operations to help end the second World War…
Continue Reading