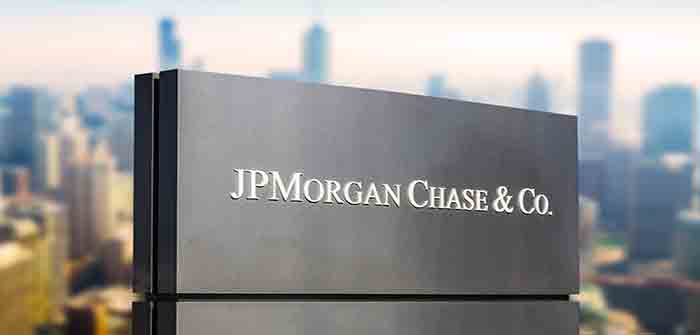 by ZeroHedge News Staff at ZeroHedge
JPMorgan flagged over $1 billion in suspicious transactions linked to deceased pedophile Jeffrey Epstein, which the bank reported to the US government, the US Virgin Islands has claimed in its lawsuit against the bank.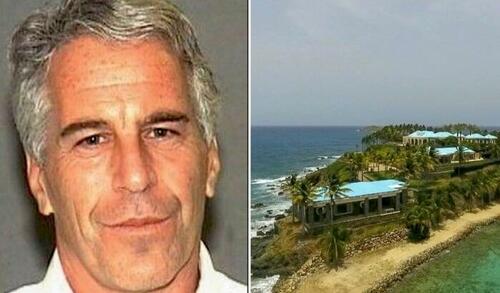 "JPMorgan was a full-service bank for Jeffrey Epstein's sex trafficking," said Mimi Liu, an attorney for the USVI, which says the enormous sum bolsters key allegations in their legal action against the bank, which they say knowingly benefited from Epstein's wrongdoing, Bloomberg reports, noting that this is the first time in the case that the 'sheer volume of Epstein's financial activity at JPMorgan over a 16-year period has been disclosed.'
The suspicious activity was detailed in a 2019 filing to the US Department of Treasury, a USVI attorney told a federal court in Manhattan on Thursday. The filing was made after Epstein died in a Manhattan jail cell a month after his arrest on sex trafficking charges. Epstein had been with the bank from the late 1990s through 2013, when they finally cut ties with him.
JPMorgan identified to the federal government more than $1 billion in suspicious transactions linked to Jeffrey Epstein after the financier's death: USVI

It's about to get very difficult not to identify Epstein's billionaire pedophile clients.

— zerohedge (@zerohedge) September 1, 2023
Epstein notoriously trafficked some of his victims to a private island in the USVI.
JPMorgan denies that it let Epstein's activities slide, and says it reported around 150 cash transactions to a federal regulator between 2002 and 2013.
Last month, the USVI told the judge in the case that the bank facilitated over $1.1 million in payments from Jeffrey Epstein to "girls or women," many of whom had Eastern European surnames.
Over $320,000 of the payments were made to "numerous individuals for whom JPMorgan had no previously identified payments," Singer wrote, accusing the bank of failing to disclose the payments until after the end of discovery – the period in which parties in a lawsuit exchange evidence.
The bank claims that's irrelevant,…
Continue Reading