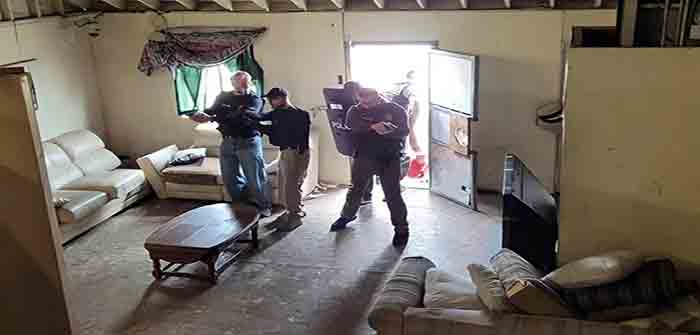 by Jim Hoft at ZeroHedge
IRS Criminal Investigation special agents can be seen in the 2021 annual report of the Internal Revenue Service conducting a variety of deadly force exercises.  The agents are trained to shoot and kill you over your government taxes. The training exercises include building entry, the use of weapons, defensive tactics, and others.
The Gateway Pundit previously reported that the IRS is looking for new agents — including armed and fit federal tax agents who are "willing to use deadly force" according to the job posting.
The duties also include "willing and able to participate in arrests, execution of search warrants, and other dangerous assignments."
The job is open to US citizens, nationals or those who owe allegiance to the US…
Continue Reading