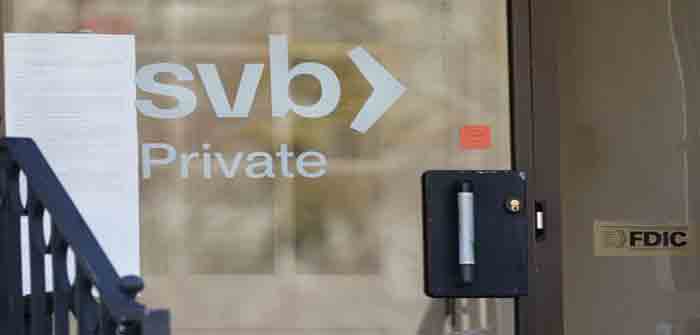 by Frances Yoon at The Wall Street Journal
Two months after the failure of Silicon Valley Bank, the lender's depositors in the Cayman Islands have been left out in the cold.
It has been a vastly different story for customers of SVB's Cayman Islands branch, which was left out of the First Citizens deal and placed under FDIC receivership. The branch in the offshore tax haven was set up to primarily support the 
bank's activities in Asia
, according to SVB. Its depositors, which include multiple Chinese investment firms, haven't been able to access their funds—and have been in limbo since SVB's collapse.
On March 31, the FDIC notified SVB's Cayman Islands depositors that they wouldn't be covered by its deposit insurance, and that they would be treated as "general unsecured creditors," according to documents reviewed by the Journal as well as interviews with employees of multiple firms.
SVB's last annual report said the bank had $13.9 billion in foreign deposits at the end of 2022 that weren't subject to any U.S. federal or state deposit insurance regime. Besides the Cayman Islands, SVB had a bank subsidiary in the U.K. and branches in Germany and Canada. The German and Canadian branches didn't take deposits, they only made loans. Its U.K. bank—which has been taken over by 
HSBC
 —had the equivalent of about $8.5 billion in deposits on March 10 of this year.
Neither the bank nor regulators have disclosed…
Continue Reading