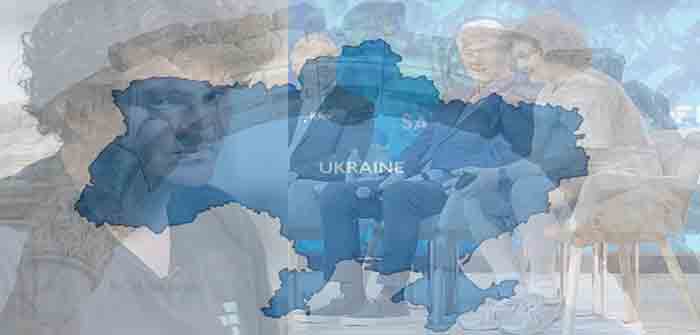 by Politcal Moonshine at Political Moonshine's Newsletter
The headline of an article posted at Zero Hedge and written by Yves Smith of NakedCapitalism.com included a question that everyone should be asking; not just reporters: What happened to the $3.3 billion that FTX former CEO Sam Bankman-Fried borrowed? Perhaps we'll get the answer soon as Caroline Ellison, the former CEO of FTX's subsidiary, Alameda Capital, which was "ground zero" for the FTX liquidity crisis, was spotted in New York City in recent days. Ellison may be ready to rollover on Bankman-Fried as an aspect to one of the most powerful human forces: self-preservation.
Before getting to the brass tacks of this update, here are the previous six articles in this series and a couple of recent items relevant to the Keystone of Corruption – Ukraine:
Recent related content: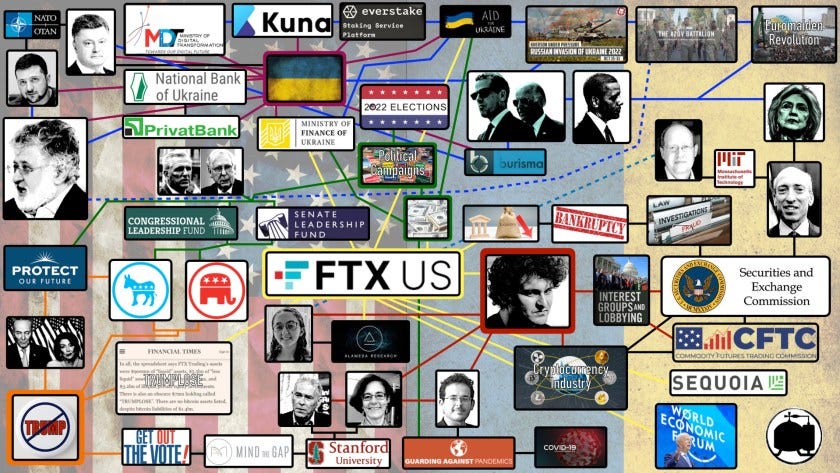 To really understand the depth and breadth of the complexity and criminality entailed in all of this; and as it relates to a patently corrupt and criminal federal apparatus that specifically includes the Department of Justice and the Federal Bureau of Investigation, be sure to read 1-the second linked article detailing Ukraine and Ihor Kolomyskyi and 2-the sixth linked article detailing how the FBI refocused on money laundering crimes on the eve of Donald Trump's 2016 electoral victory.
Our source article penned by Smith is Earth To Reporters: Why Is No One Asking SBF What Happened To The $3.3 Billion He Borrowed? From it,…
Continue Reading