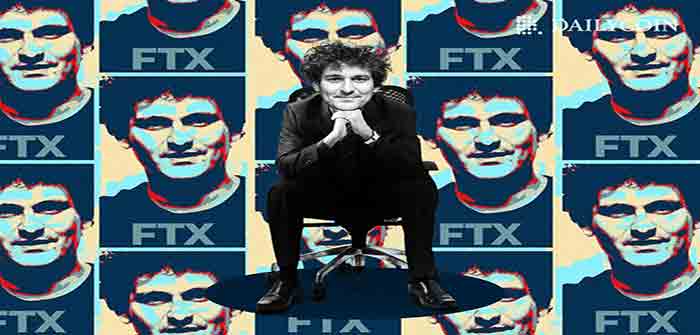 by Jason Choi at Twitter's ThreadReader
The Definitive Thread on FTX
I met SBF before FTX started, and witnessed their rise and fall. I can't stand
@nytimes
's puff piece.
If anyone wants to know what happened, send them this. 
0/ 
The story of Alameda and FTX can best be summarized by 
@SBF_FTX
's philosophy of betting big.
Every major decision they have made is related to acquiring more leverage – via deceptive fundraises, financial engineering, and ultimately, outright fraud, as we will see below. 
1/ 
In Nov 2018 – Jan 2019, a small hedge fund called Alameda Research was raising debt from investors, promising "HIGH RETURNS WITH NO RISK".
— Zhu Su 🔺 (@zhusu) January 22, 2019
2/ Supposedly (and as far as I can recall), they had $5M in equity but trying to borrow $200M at 15% APY to finance their market making activities.
Early pictures of Alameda 2019 Telegram chatter "Deleted account" confirmed to be Su Zhu. Reposted for exposure as original tweet was deleted. pic.twitter.com/Q5kCrgUopl

— sumfattytuna (@sumfattytuna) November 12, 2022
Continue Reading