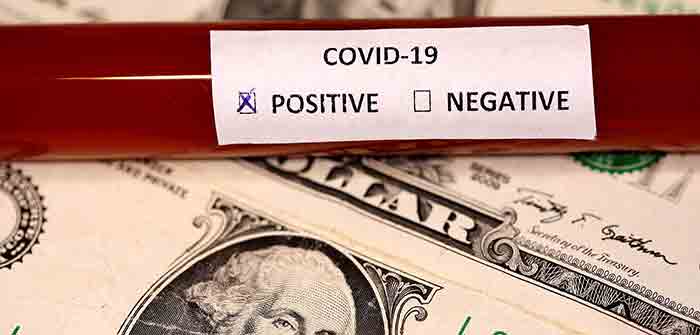 by Houston Keene at Fox Business
States across America pocketed COVID-19 relief cash to use on pet projects.
President Biden's signature legislation, the $1.9 trillion American Rescue Plan, allocated $350 billion to assist struggling localities and states get through the COVID-19 pandemic.
Instead, some states used hundreds of millions of dollars in COVID relief money for pet projects.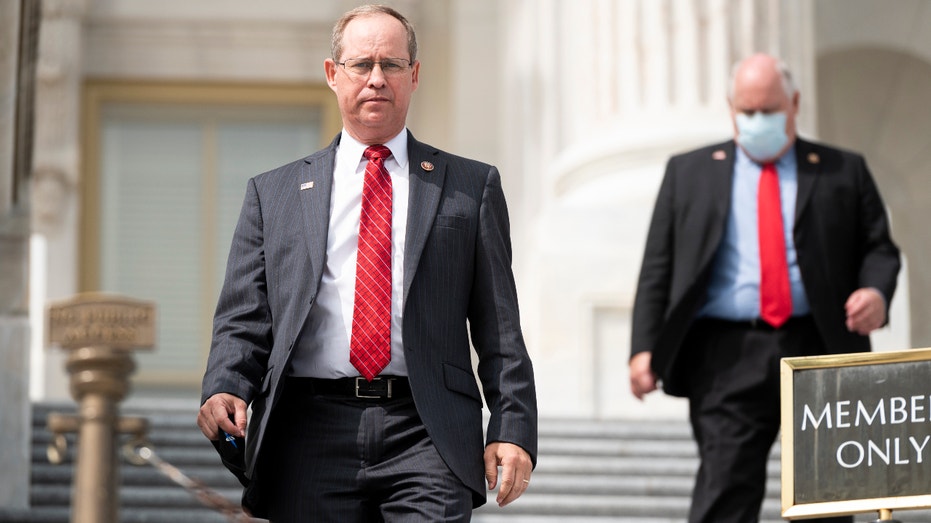 Broward County, Florida, dropped $140 million in American tax dollars on a new, 29-story luxury hotel overlooking the Atlantic Ocean with 800 rooms and an 11,000-foot spa.
Broward County officials defended their use of the money to build the hotel that would be owned by the county but run by a private management group.
County officials changed course with cash they initially earmarked to the hotel project, putting it in the county's general fund to offset tax revenue losses, a federally-acceptable use of the money.
The money was then transferred back to the hotel project from the general fund…
Continue Reading