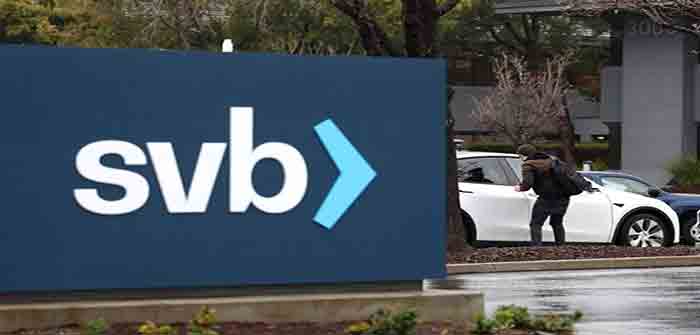 by Aislinn Murphy at FOX Business
Kids retailer Camp and coffee company Compass Coffee are among businesses affected by the shutdown of Silicon Valley Bank.
Camp wrote Friday on Instagram that its bank "got shut down by regulators" and that it was offering 40% discounts on products online when customers used a promotional code. Its co-founder, Ben Kaufman, also told customers via email that Camp "had most of our company's cash assets" there, according to CNN.
"We're asking that you RUN, don't walk to our BANKRUN sale," the company wrote on Instagram.
Kaufman told FOX Business in an email the company doesn't "know when we can access our cash."
He said there has been an "outpouring of customer support which will hopefully see us through" the situation. Camp is "hopeful it will be resolved by someone swooping in and restoring balances," according to Kaufman.
TECH CEO WITH MILLIONS IN SILICON VALLEY BANK: 'INNOVATION IN THE STARTUP WORLD IS BLEEDING TODAY'
The District of Columbia-based Compass Coffee, meanwhile,…
Continue Reading