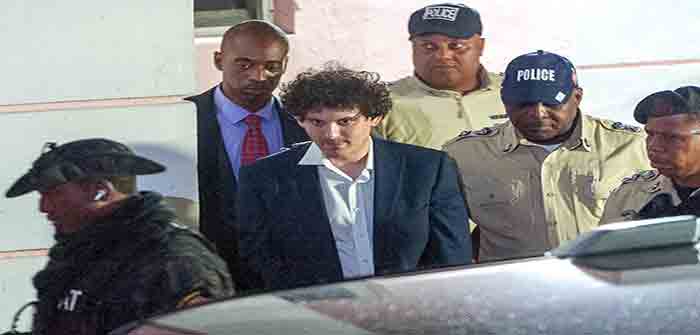 by Pete Syme at Business Insider
Bankruptcy lawyers said Sam Bankman-Fried's Alameda had access to a $65 billion credit line from FTX.
The customer loans were made available via a backdoor created by FTX cofounder Gary Wang, they said.
The money was used for luxury purchases like planes, parties, and political donations, the court heard.
Sam Bankman-Fried instructed his FTX cofounder Gary Wang to create a "secret" backdoor to enable his trading firm Alameda to borrow $65 billion of clients' money from the exchange without their permission, the Delaware bankruptcy court was told Wednesday.
Wang was told to create a "backdoor, a secret way for Alameda to borrow from customers on the exchange without permission," said FTX lawyer Andrew Dietderich.
"Mr. Wang created this back door by inserting a single number into millions of lines of code for the exchange, creating a line of credit from FTX to Alameda, to which customers did not consent," he added. "And we know the size of that line of credit. It was $65 billion."
The Commodity Futures Trading Commission (CFTC) made similar allegations when it brought charges against Wang in December. But the value of that line of credit hasn't been discussed before now. The CFTC then described it as "virtually unlimited."
And in November,…
Continue Reading