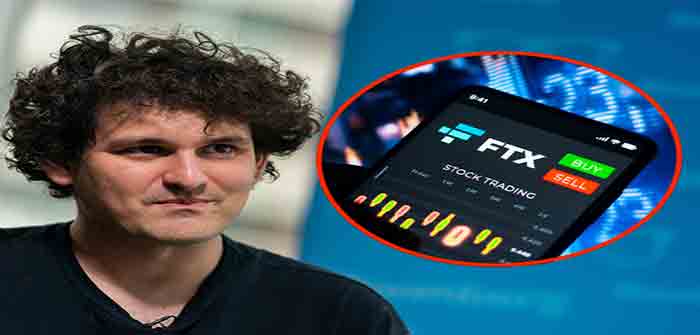 by Adi Robertson at The Verge
Former cryptocurrency kingpin Sam Bankman-Fried has been found guilty of fraud. A New York jury delivered the verdict on November 2nd, concluding a trial that has seen Bankman-Fried defend himself against claims that he criminally mismanaged his crypto exchange FTX and trading firm Alameda Research.
After more than a month in trial, the jury took less than four hours to decide Bankman-Fried's fate, declaring him guilty on all seven charges, including wire fraud, conspiracy to commit wire fraud, and conspiracy to commit money laundering. He will be sentenced by Judge Lewis Kaplan in a future hearing and faces decades in prison.
Bankman-Fried started FTX in 2019, and its valuation rose stratospherically during a post-pandemic crypto boom. But prosecutors charged that the operation was a fraud "from the start." While he promoted the exchange to investors and the public as safe and secure, Bankman-Fried's former colleagues testified that it falsified numbers and granted secret, special privileges to Alameda — including a $65 billion line of credit and a flag that let Alameda's balance dip into the negative as it illicitly borrowed FTX customer funds.
Continue Reading