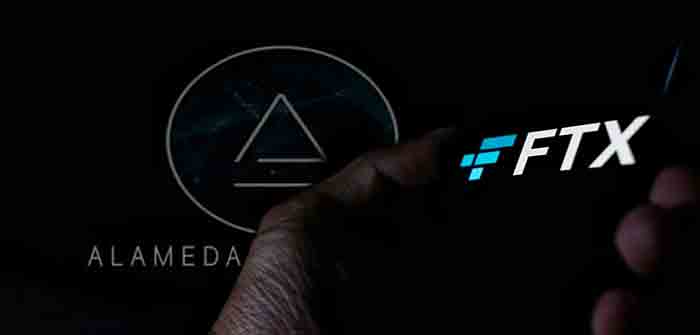 by Jeffrey A Tucker at Brownstone Institute
Yes, I watched the appalling scenes of Sam Bankman-Fried's media tour. He repeatedly returns to the theme of his philanthropy: pandemic planning. What does this 30-year-old computer guy know about infectious disease? No more than Bill Gates did when he began his malanthropic crusade through the universities, journals, and nonprofits and imposed his lockdown-and-vaccinate ideology on them, thus compromising a whole generation of infectious-disease scientists.
Bankman-Fried saw how much influence this bought Gates and decided to replicate the experience in a mere few years in the midst of a pandemic. As we've documented, he gave millions but promised billions. The promise tends to be even more effective than money in the bank. All the better, he backed his "pandemic planning" support with $40 million (Elon Musk speculates it was far more) for politicians who shared his supposed passion to control infectious disease.
And so Sam of FTX, who seems to have stolen and otherwise misdirected billions from his own crypto scam, was invited to speak at a New York Times event called Dealbook. A seat in the audience cost $2,400. He had been booked for the gig long before because he was a darling of the left, having thrown around many millions to back Democrats in the midterms.
He was also loved for running the second-largest crypto exchange in the world while babbling left-wing prattle about effective altruism. He advertised himself as the world's most generous billionaire at a mere 30 years old! He urged others to do the same, giving to his brother's charity devoted to pandemic planning, just as an example.
With his disheveled look and halting speech patterns,…
Continue Reading