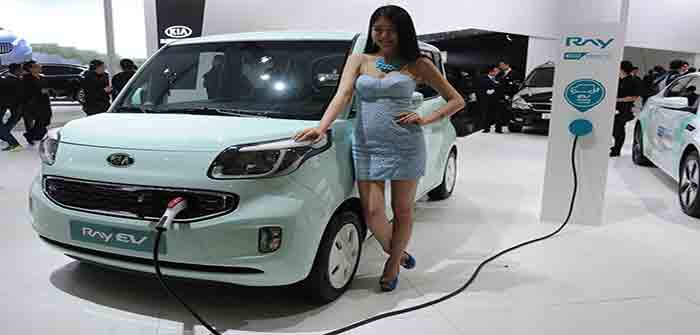 by Thomas Catenacci and Houston Keene at Fox News
Sen. Marco Rubio, R-Fla., is introducing a bill Wednesday which would block the Biden administration's rule earlier this year easing "Buy America" electric vehicle (EV) charger requirements.
Rubio's joint resolution would overturn the Department of Transportation's (DOT) Waiver of Buy America Requirements for Electric Vehicle Chargers which was finalized in February and went into effect a month later. Rubio, the vice chairman of the Senate Select Committee on Intelligence, argued the waiver would ultimately benefit Chinese manufacturers who dominate the EV charger supply chain.
"Waiving the Buy America requirements on EV chargers won't help American taxpayers or workers. It hurts American companies and empowers foreign adversaries, like China, to control our energy infrastructure," Rubio said in a statement shared with Fox News Digital.
"We should never use American dollars to subsidize Chinese-made products," he continued…
Continue Reading