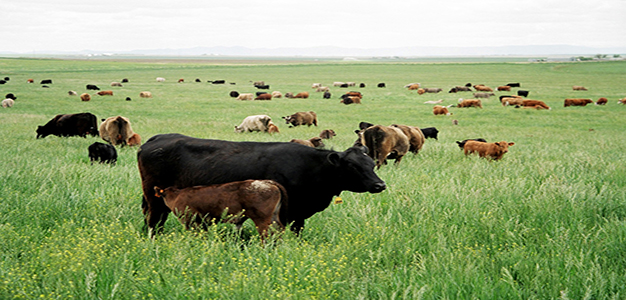 by Sundance at The Conservative Treehouse
The screamingly high rate of pricing inflation is catastrophic to the American working middle class; however, there is one small benefit.  More and more people are waking up to the reality that free market principles have been destroyed; what we have now are markets controlled by massive multinationals.
This isn't news for CTH readers.  Long before prices started to rise, we stood up against pressure from so-called 'conservative' pundits to outline that free markets were a joke in the modern economic era.  The truth inside the economic argument is precisely why we stood up to support candidate Donald J Trump in 2015; and the truth inside that economic argument is exactly why we will stand again to support him if he runs again in 2024.  Everything, e.v.e.r.y.t.h.i.n.g… every scintilla of a thing, centers around the economics of it.  Economic security on every scale is what keeps YOU free.
In a brilliant outline of how the beef and cattle industry is now trying to fight back against the multinationals of Tyson Foods, JBS, Cargill and National Beef, Matt Stoller uses the cattle industry to talk about what we have outlined on these pages for ten years.   The distance from the red line (steer price) to the blue bar (beef price) is the scale of the multinational profits inside this controlled commodity:…
Continue Reading