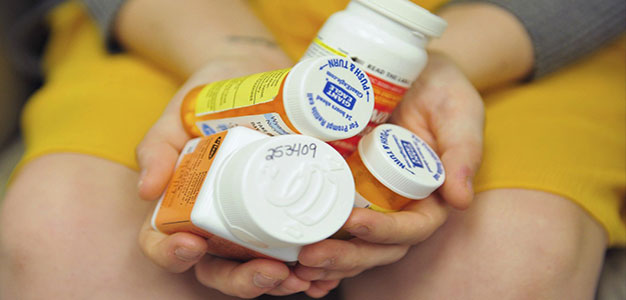 by Reuters
A federal jury on Tuesday found that pharmacy chain operators CVS Health Corp, Walgreens Boots Alliance Inc and Walmart Inc helped fuel an opioid epidemic in two Ohio counties, in the first trial the companies have faced over the U.S. drug crisis.
Jurors in Cleveland federal court after six days of deliberations concluded that actions by the pharmacy chains helped create a public nuisance that resulted in an oversupply of addictive pain pills and the diversion of those opioids to the black market.
The verdict has the potential to give state and local governments new leverage in their efforts to negotiate settlements that would resolve thousands of other cases against the pharmacy operators.
"The judgment today against Walmart, Walgreens and CVS represents the overdue reckoning for their complicity in creating a public nuisance," the plaintiffs' lawyers said in a joint statement.
Jurors only assessed liability. It is up to U.S. District Judge Dan Polster to decide how much the companies owe to abate, or address, the public nuisance in Ohio's Lake and Trumbull counties…
Continue Reading