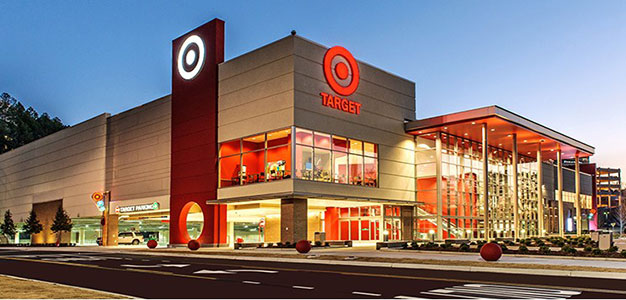 by Frank Bergman at SLAY
American retail giant Target Corp has seen a staggering $10 billion wiped from its market capitalization amid widespread boycotts against the company.
Target has been met with a severe backlash after it tried to go "woke" by selling a range of transgender clothing for children.
Before the boycotts, Target's stock price was hovering near $160.96 a share on May 17, according to a report from The New York Post.
However, viral videos and images have been spreading on social media showing transgender-friendly "tuck-friendly" and "binding" bathing suits for kids being promoted for sale in stores.
Target is also selling greeting cards celebrating "queerness" in a display clearly aimed at young children.
The news has led to calls for a boycott of Target.
Ten days later, after the final day of trading before Memorial Day weekend,…
Continue Reading