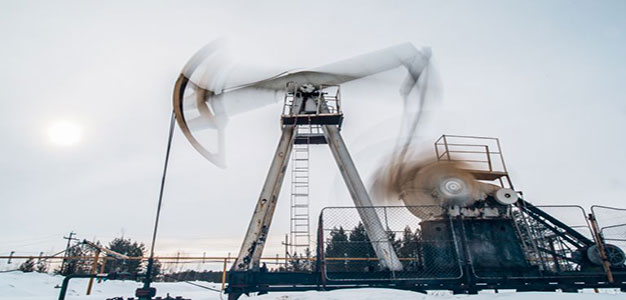 by Tom Ozimek at The Epoch Times via ZeroHedge
New York billionaire and refiner John Catsimatidis, who owns hundreds of gas stations, blasted President Joe Biden's pinning the blame on high prices at the pump on gas station owners, arguing there's only one solution for inflation – boosting production of crude.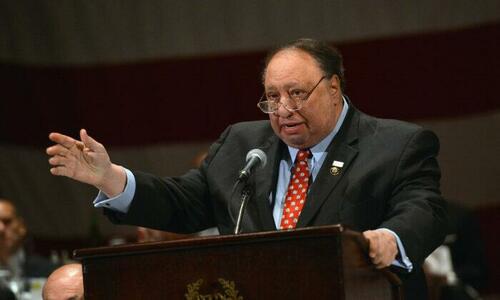 Catsimatidis made the remarks in an interview on Fox News on June 24, after being asked to comment on Biden's call to gas station owners to "bring down the price you are charging at the pump to reflect the cost you are paying for the product."
"Do it now. Do it today. Your customers, the American people, they need relief now," Biden said at a White House press conference on June 23, in which the president called for a federal gas tax holiday, urged oil companies to use their profits to boost refining capacity, and leaned on gas station owners to pass along lower crude oil prices by lowering prices at the pump.
'Ridiculous to Put It on Us'
Catsimatidis reacted to Biden's remarks by defending gas station owners, arguing that they've been "making the same margin that we've been making forever" as they have to cover payroll and pay rent, electricity bills, and other operating expenses…
Continue Reading