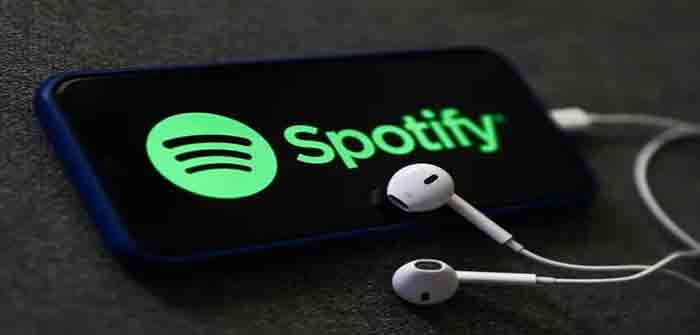 by Jack Newman at Daily Mail
An estimated 588 staff will be axed from Spotify in mass layoffs
Spotify is laying off thousands of staff as the tech sector continues to suffer a 'richcession' gutting the industry of white collar jobs.
The music streaming service plans to cut six per cent of its workforce from this week, an estimated 588 employees from its 9,800 full time staff.
The Swedish firm has seen advertisers pull back on spending, mirroring a trend seen at Meta and Google parent Alphabet Inc, as rapid interest rate hikes and the fallout from the invasion of Ukraine put pressure on the economy.
Tech companies are facing a demand downturn after two years of pandemic-driven growth during which they had hired aggressively, and Amazon, Meta, Google and Microsoft are among the big-name firms announcing mass layoffs…
Continue Reading