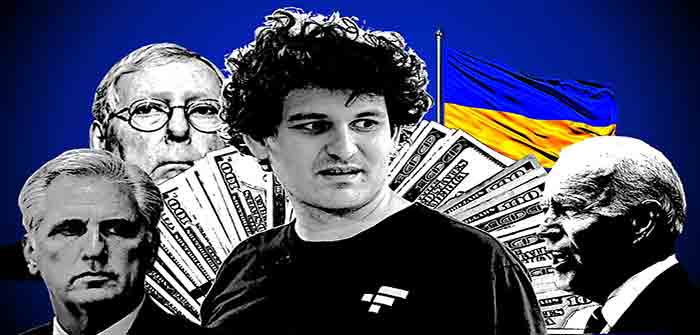 by Political Moonshine at Political Moonshine's Newsletter
The breakneck pace of developments in the geopolitical landscape over the course of the past few weeks is insane. From fifteen votes on the House floor to elect Kevin McCarthy as House Speaker, to Quid Pro Joe trumping Trump by stashing classified documents in two places not one, to the emergence of contractual evidence indicating rather clearly that for the entirety of the COVID-19 "pandemic," the U.S. Department of Defense has been engaged in biowarfare against the American people.
Let's slow that pace down for a second to put forth a slate of worthy recent work and to remind folks that dog whistles are abound. Those dog whistles are deflection points; some constructed [kabuki theater], to distract Americans and deflect legacy media coverage away from critical matters and towards the drama as if to say, "Look here, House drama and Quid Pro Joe's classified docs, don't look here, the FTX fix is in."
This article is the 18th one in the series The Keystone of Corruption covering the FTX scandal and it provides updates without recapitulating the broader fact set. If needed, dig into the series to back fill missing details.
Primary positions established in that series…
Continue Reading