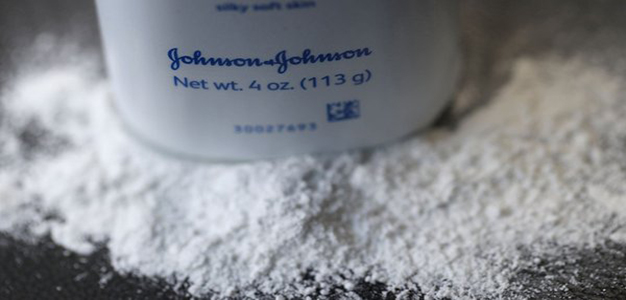 by Andrew Scurria at Fox Business
Johnson & Johnson placed into bankruptcy its liabilities for tens of thousands of claims linking talc-based products to cancer, hoping to drive a settlement of personal-injury claims that are expected to grow for decades to come.
The healthcare company said Thursday that a corporate affiliate holding talc-related liabilities had filed for chapter 11 protection "to resolve all claims related to cosmetic talc in a manner that is equitable to all parties, including any current and future claimants."
The chapter 11 filing makes J&J the latest company to turn to chapter 11 as a mechanism to settle large numbers of lawsuits over defective products or other harms. Victims' lawyers had criticized J&J for exploring a bankruptcy over talc, saying that chapter 11 wasn't meant to help healthy companies avoid accountability.
The company's actions underscore the risks it faces from ongoing talc litigation, which as of July totaled roughly 34,600 lawsuits linking Johnson's Baby Powder to ovarian cancer, asbestos poisoning and other illnesses…
Continue Reading