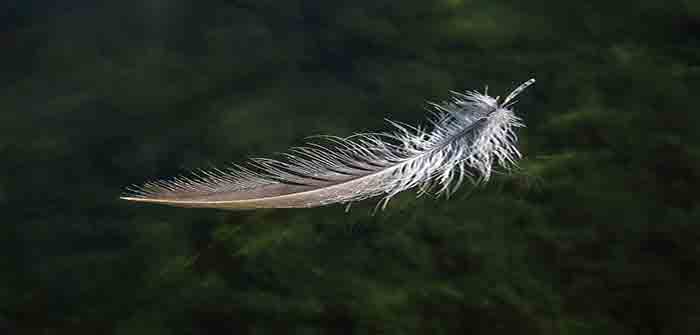 by Jesse Felder at The Felder Report
Below are some of the most interesting articles, quotes and charts I came across this week. Click here to subscribe to our free weekly newsletter and get this post delivered to your inbox each Saturday morning.
Investors have now gone "all in" on the soft landing narrative, just like they did in 1989, 2000 and 2007.
Soft Landing Optimism Is Everywhere. That's Happened Before. https://t.co/k1CX8VVg76 by @jeannasmialek pic.twitter.com/5tmLjYW9oE

— Jesse Felder (@jessefelder) July 27, 2023
Funny how they forget each time that "it's all about the lags."
'During the tightening cycle, the economy typically expands at its fastest pace, as it feeds off the lagged effects of the prior period of policy accommodation. It slows down precipitously in the two years that follow the END of the Fed tightening cycle.' https://t.co/VJs8z01qL9

— Jesse Felder (@jessefelder) July 27, 2023
But there's one group that clearly hasn't forgotten and that's the folks in the c-suite….4
Continue Reading