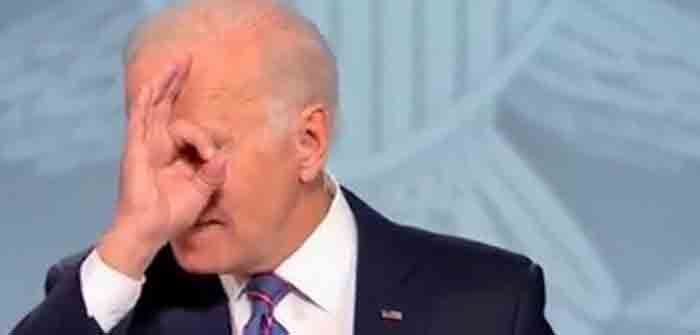 by ZeroHedge News Staff at ZeroHedge
Instead of spending taxpayer dollars to nationalize Silicon Valley Bank, a private buyer favored by the Treasury and the Federal Reserve had emerged, only to be nixed by FDIC Chairman Martin Gruenberg, according to the Wall Street Journal, citing a source with knowledge of the situation.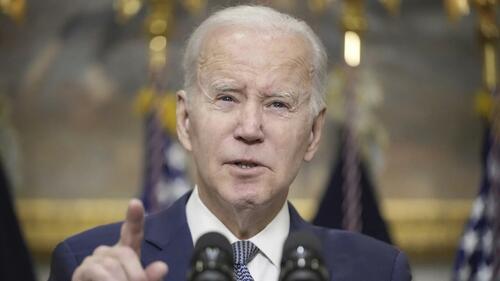 Instead the regulators offered solutions that bail out even uninsured bank depositors and other banks at unknown costs that Mr. Biden isn't acknowledging. –WSJ
Kevin Hassett, former Chairman of the Council of Economic Advisers under Trump, told Fox Business that "there were buyers who were willing to step in & buy [SVB, but] the radicals at the @FDICgov basically weren't going to allow that to happen … the Biden Admin had a whitelist of companies that were allowed to buy the failed bank & companies that weren't."
"If this is true," said Grabien founder Tom Elliott, "then this is another Biden scandal."
If this is true, and the WSJ is also reporting it, then this is another Biden scandal. Rather than letting the free market resolve a somewhat ordinary bank collapse, they used the opportunity to nationalize SVB, using tax money to ensure their campaign donors were made whole. https://t.co/TKtvR0eUQQ

— Tom Elliott (@tomselliott) March 14, 2023
While most banks have hedged their interest-rate risk and diversified their deposits, SVB and Signature bank did not – yet, President Biden is of course blaming former President Donald Trump for modifying certain rules from the 2010 Dodd-Frank act in the 2018 bipartisan banking law, which raised the threshold to classify financial institutions as 'systemically important' (Sifi) from $50 billion in assets to $250 billion.
Yet, as the Journal notes,…
Continue Reading