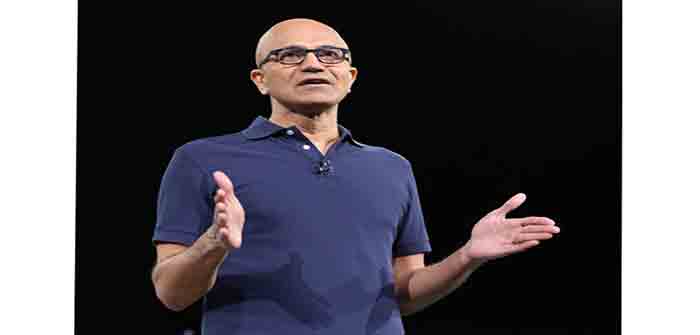 by Todd Bishop at GeekWire
Citing a need to "align our cost structure with our revenue and where we see customer demand," Microsoft CEO Satya Nadella told employees Wednesday that the company will cut 10,000 jobs between now and the end of March.
The layoffs represent about 5% of Microsoft's workforce of more than 220,000 employees.
In addition, the company will take a $1.2 billion charge in its second fiscal quarter when it releases its full financial results next week. Nadella told employees that the charge is "related to severance costs, changes to our hardware portfolio, and the cost of lease consolidation as we create higher density across our workspaces."
The memo did not provide more detail on the areas to be impacted. [Full text below.]
Update: A notice filed with the Washington state Employment Security Department puts the number of job cuts at 878 as of today at Microsoft's offices in Redmond, Bellevue, and Issaquah, Wash.
Microsoft is "allocating both our capital and talent to areas of secular growth and long-term competitiveness for the company, while divesting in other areas," Nadella wrote in the memo to employees.
"These are the kinds of hard choices we have made throughout our 47-year history to remain a consequential company in this industry that is unforgiving to anyone who doesn't adapt to platform shifts," he added.
It's the second-largest workforce reduction in…
Continue Reading