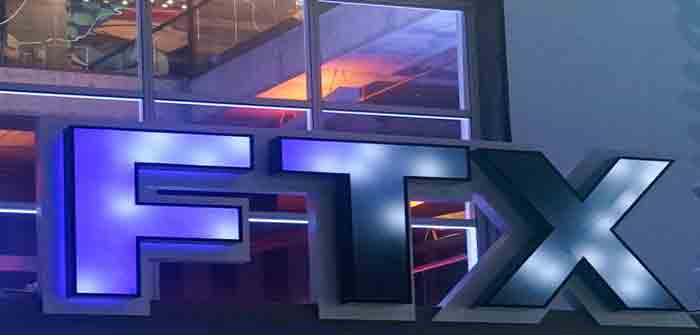 by Nick Robertson at The Hill
Bankrupted cryptocurrency firm FTX has sued the parents of founder and former CEO Sam Bankman-Fried, alleging that the pair siphoned millions of dollars out of the company through their son.
The company filed the suit Monday against Joseph Bankman and Barbara Fried, both Stanford law professors who, the suit alleges, held senior advisory roles in FTX and its market trading arm, Alameda Research.
Bankman served as legal counsel to the company and pressured his son to give him millions of dollars in cash and assets, the suit alleges. Fried held a similar advisory role and collected tens of millions for her charitable foundation, according to the suit.
The lawsuit aims to extract monetary damages from the pair as well as return any misappropriated FTX funds or assets.
"As Bankman-Fried's parents, Bankman and Fried exploited their access and influence within the FTX enterprise to enrich themselves, directly and indirectly, by millions of dollars," the suit reads.
Attorneys for Bankman and Fried vehemently denied the allegations in the suit.
"This is a dangerous attempt to intimidate…
Continue Reading