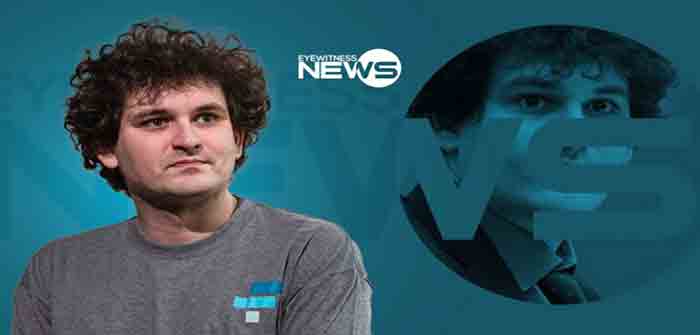 by Ava Turnquest at Eyewitness News
Sam Bankman-Fried, founder of the collapsed cryptocurrency exchange FTX, will spend the holidays in prison as he fights extradition to the United States.
Citing his access to "substantial finances", Chief Magistrate Joyann Ferguson-Pratt said she did not believe there was any bail condition she could impose that would satisfy "he would not and could not abscond".
Bankman-Fried has been remanded to the Bahamas Department of Corrections, and extradition proceedings have been adjourned until February 8, 2023.
As Ferguson-Pratt cleared the court to allow Bankman-Fried a few minutes to speak with his family and lawyers, he hung his head as he was embraced by his parents who appeared to be trying to encourage him.
Bankman-Fried did not waive his right to an extradition hearing before Chief Magistrate Joyann Ferguson-Pratt, which led to arguments over whether the court had the jurisdiction to consider bail given the circumstances.
Lead prosecutor Franklyn Williams was joined by attorney Cordell Frazier. Bankman-Fried is being represented by Jerone Roberts with Krystal Rolle, KC, and Kendrea Demeritte watching brief as counsel for him in related matters.
Roberts told the court that Bankman-Fried was prepared to fight extradition…
__________________________
LINK to the SEC Sam Bankman-Fried Complaint
Continue Reading