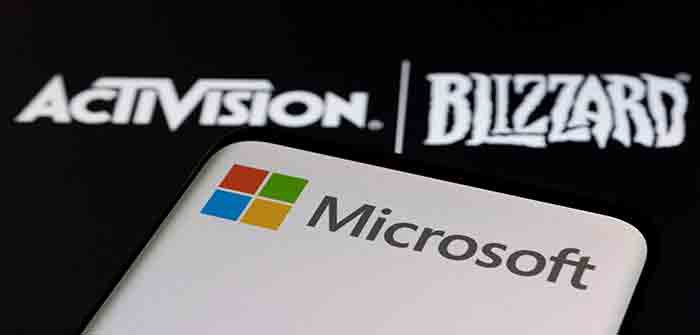 by Madeleine Hubbard at Just the News
A federal judge on Tuesday declined to block Microsoft's $69 billion takeover of Activision Blizzard, a video game company, as regulators seek to end the deal over concerns it will harm competition.
U.S. District Judge Jacqueline Scott Corley, a Biden appointee in California, wrote in a ruling that the Federal Trade Commission "has not shown a likelihood it will prevail on its claim this particular vertical merger in this specific industry may substantially lessen competition. To the contrary, the record evidence points to more consumer access to Call of Duty and other Activision content."
The 5-day court hearing ended late last month. During it, both Microsoft and Activision executives pledged to keep Activision's Call of Duty available to players on consoles that compete with Microsoft's Xbox, The Associated Press reported.
"Our merger will benefit consumers and workers. It will enable…
Continue Reading