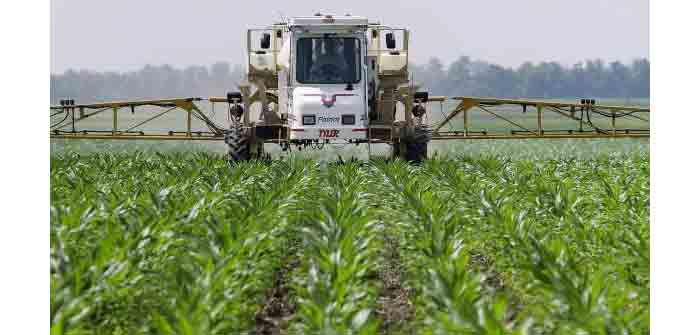 by Warner Todd Huston at The Western Journal
A farmer joined Tucker Carlson's Fox News show Wednesday to warn that Joe Biden's failed economic policies and the war in Ukraine are going to cause the costs of food to skyrocket in the coming months.
If you think the high cost of gasoline is a problem now, wait until summer when your grocery bill soars.
During his March 2 broadcast, Carlson informed his audience that Russia is a leading producer of the fertilizers and additives that American farmers use to help grow the crops that subsequently supply our grocery store shelves with food.
But the war in Ukraine is set to put a major crimp in the ability of American farmers to import the nutrients they need just as the planting season approaches, with the U.S. and other nations levying sanctions on Russia for its aggressive invasion of Ukraine.
Ben Riensche, the owner of Blue Diamond Farming Company in Iowa and a farmer of 16,000 acres in that state, told Carlson that the sanctions will have a far-reaching impact on our food supplies in the very near future…
Continue Reading