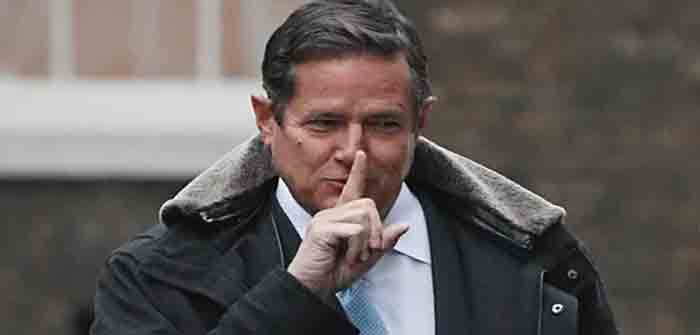 by Harry Wilson, Ava Benny-Morrison and Jonathan Browning at Bloomberg
Sitting on his yacht in January 2011, Jes Staley was taking time out from running one of the world's largest investment banks to enjoy the fruits of his success.
"Anchored in Chrismas [sic] Cove," Staley wrote in an email to Jeffrey Epstein from his 91-foot yacht moored in the US Virgin Islands. "Heaven is being on Bequia. Safe travels to Paris. And, as always, thanks for the friendship."
That month marked a high point for the relationship between the two men. In the space of a few weeks, Epstein provided Staley with use of his private Caribbean island, offered to introduce him to one of the world's richest men and, for good measure, eased the path of his eldest daughter into a graduate program at an elite US university.
The friendship was a good investment for the convicted pedophile financier. Days before Staley sailed to Epstein's island, Epstein had managed to avoid being dumped as a client by Staley's employer, 
JPMorgan Chase & Co.
, even though the firm's private banking boss wanted him gone. At one point that year, Staley asked the bank's top lawyer, Stephen Cutler, to reconsider his recommendation that Epstein be kicked out, according to two people familiar with what Cutler said in a recent deposition and who asked not to be identified discussing statements that haven't been made public.
Twelve years on,…
Continue Reading