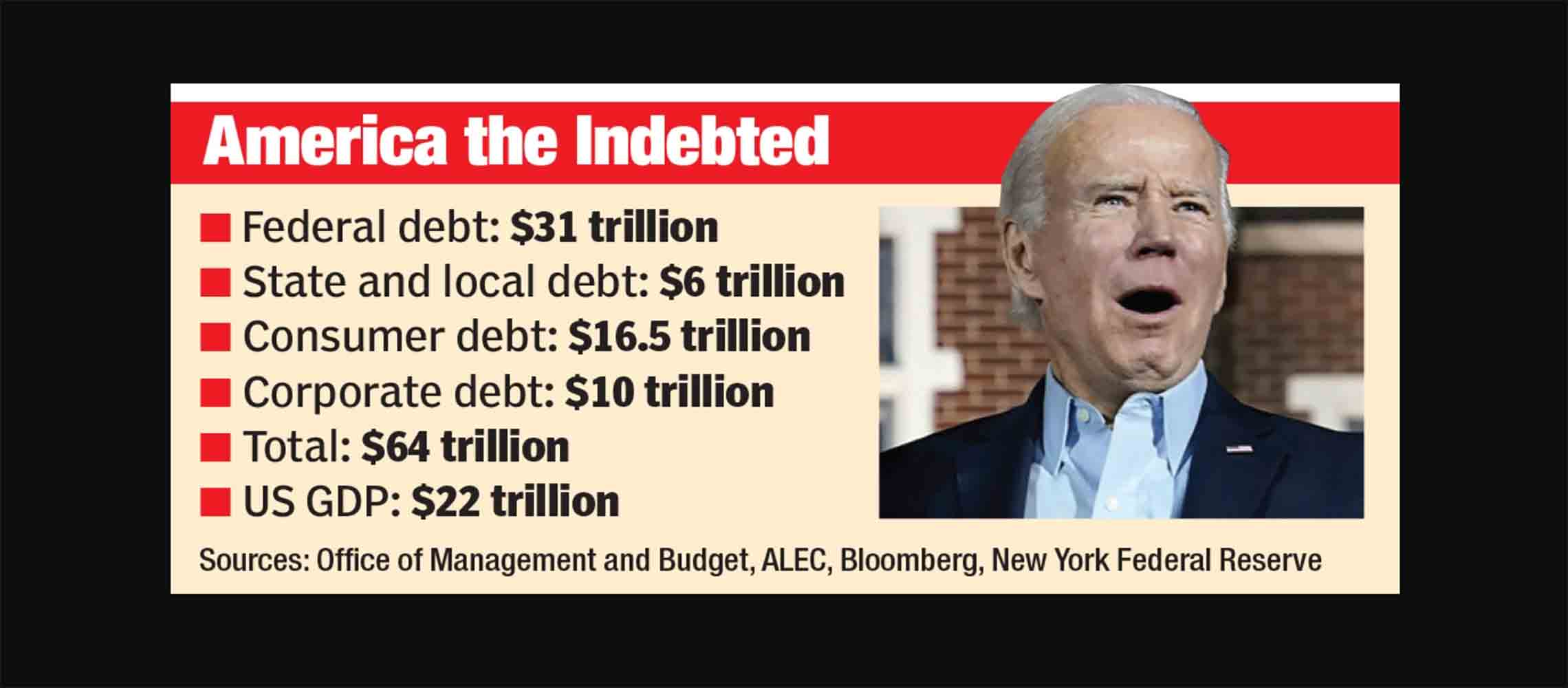 by Jordan Dixon-Hamilton at Breitbart
Key lawmakers on Tuesday announced that they had struck a deal on the framework for funding the government through the end of the current fiscal year, with government funding set to run out on Friday.
Retiring Senate Appropriations Chair Patrick Leahy (D-VT) announced that appropriators have "reached a bipartisan, bicameral framework that should allow us to finish an omnibus appropriations bill that can pass the House and Senate and be signed into law by the President," according to Politico.
Leahy, Senate Appropriations ranking member Richard Shelby (R-AL), and House Appropriations Committee Chairwoman Rosa DeLauro (D-CT) are leading the negotiations for a bill to fund the government through the current fiscal year.
Shelby reportedly said the three lawmakers' agreement allowed them "to begin the difficult work of reaching agreement across twelve separate bills."…
Continue Reading