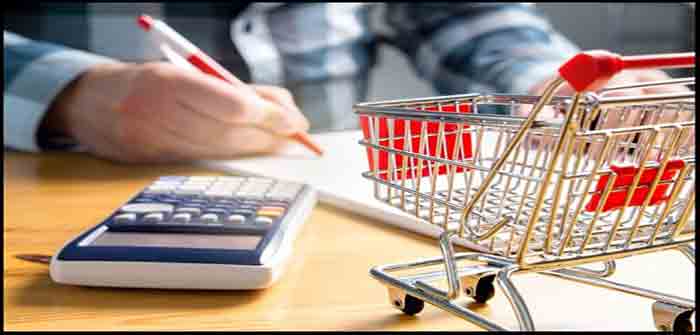 by Harriet Alexander at Daily Mail
Almost two thirds of Americans now say they are living paycheck-to-paycheck
Among them are almost 5pc of whom earn over $100k
The number of high earners saying they are struggling rose 9pc in the last year 
Almost two thirds of Americans now say they are living paycheck-to-paycheck, a new survey has found – with nearly five percent of those struggling earning more than $100,000 a year.
As inflation continues to bite – the Consumer Price Index for December showed that, over the last 12 months, the all-items index increased 6.5 percent, before seasonal adjustment – the numbers of those feeling the pinch is still rising.
Of 4,000 people surveyed by industry publication Pymnts.com and LendingClub, between December 8 and 23, a total of 64 percent said they were living paycheck-to-paycheck.
That means 166 million Americans are unable to save any money at all at the end of the month.
And of those 166 million, 8 million – almost 5 percent – were earning more than $100,000 a year. The total figure represents a 9 percent increase from last year.
The average American earns…
Continue Reading