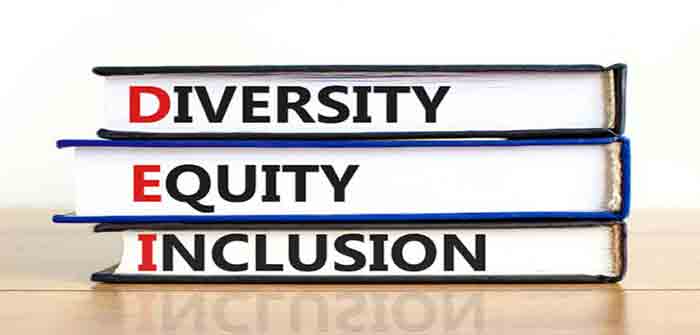 by James Rickards at Daily Reckoning
After taking in hundreds of millions of dollars of corporate contributions, paying millions in bonuses and buying million-dollar mansions for founders, BLM (Bolshevik Lives Matter) ran a $9 million deficit.
Cowardly CEOs eager to appease the woke mob fall for these scams every time. Could we soon be witnessing the demise of the "DEI" movement?
The letters "DEI" stand for diversity, equity and inclusion, which is the mantra of corporate and political America today.
It sounds good. Who doesn't like diversity in experience and conversation? Who doesn't support equity? And what's wrong with the inclusion of individuals in larger groups and institutions? Nothing.
The problem is that none of these words is used in any common-sense way. They're used in Orwellian fashion to mean almost their exact opposites.
In his novel Nineteen Eighty-Four,…
Continue Reading