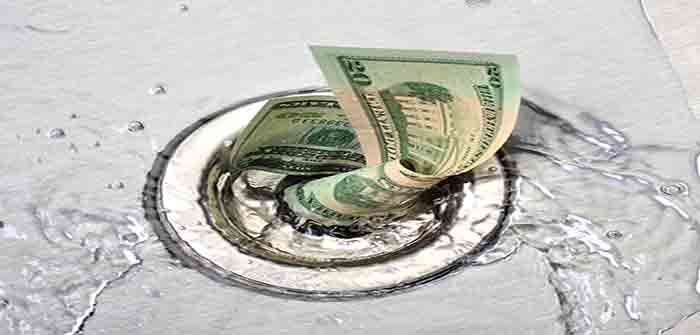 by Sundance at The Conservative Treehouse
As expected the high-turn consumable goods are starting to rise in price rapidly.  The Bureau of Labor and Statistics (BLS) has released the consumer price analysis from April (remember there's a big lag) [Top Line Data Here – Detailed Sector Data Here]  The trend is rapid inflation continuing with no end in sight.  CORE inflation just jumped the most since 1982.
Overall prices are up 4.2 percent year-over-year, which is three times the rate of inflation under Joe Biden than under President Trump.  Inflation hurts the lower and middle economic class much harder; and the specific inflation sectors show massive increases on the goods and services that blue collar workers use most.
It is specifically the Biden economic policies that are to blame for the scale of these increased prices.  Inflation of this scale is an outcome of policy.
Biden is focused on helping multinationals and Wall Street; President Trump was focused on helping small businesses and Main Street.  We are now seeing the impact from these two differing economic priorities.
Regular unleaded gasoline is up a whooping 51.9 percent from last year [Table 7].  Higher gas prices directly hit the middle class the hardest and also increases the cost of transporting all goods.  Keep in mind this is a snapshot of prices approximately six weeks ago and gasoline prices have been rising even more rapidly recently.  Not good news.
The status of the economy, the employment picture and the stimulus money shows up in…
Continue Reading