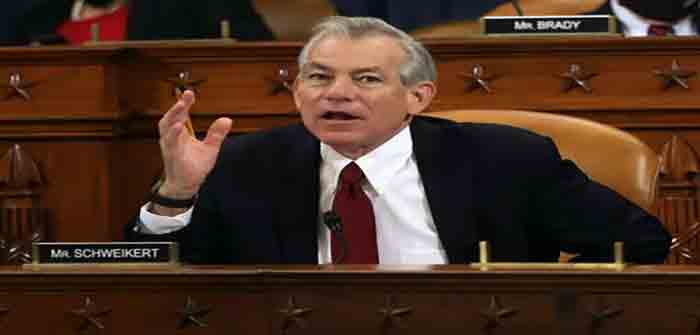 by Mark Tapscott at The Epoch Times via ZeroHedge
Anti-waste and fraud controls were so lax on trillions of tax dollars being spent by federal and state government agencies on COVID-19 pandemic relief benefits that as much as half of those funds actually went to entities in China, Russia, and other U.S. adversarial nations, a congressional panel was told on Thursday.
"Data on this is still being evaluated, but there are some estimates that half of the Pandemic unemployment assistance fraud went to adversarial nations," said Linda Miller during testimony on Oct. 19 before the Oversight Subcommittee of the House Ways and Means Committee.
Her comments came in response to a question from Rep. Brian Fitzpatrick (R-Pa.) concerning a recent federal prosecution of a group of Chinese government-linked hackers who stole an estimated $20 million in relief funds.
Ms. Miller is the former Deputy Executive Director of the Pandemic Response Accountability Committee (PRAC) in the Department of Justice (DOJ). Michael Horowitz, the DOJ Inspector General, heads the PRAC office. She is also the former Assistant Director of the Government Accountability Office's (GAO) Forensic Audits and Investigative Service group. She is now an anti-waste and fraud expert consultant.
"The nearly $5 trillion in government relief spending during the COVID-19 pandemic…
Continue Reading