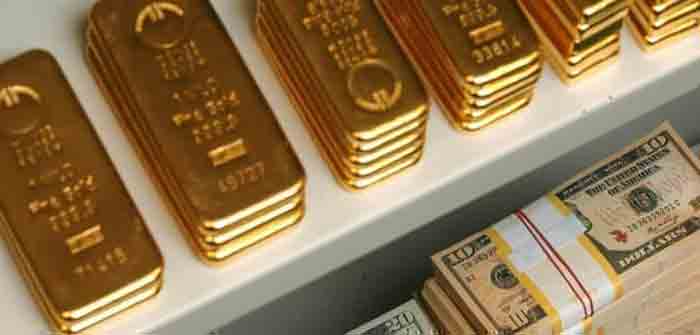 by Svetlana Ekimenko at Sputnik International
China's Central Bank has been accumulating gold reserves, with the Asian powerhouse boasting official gold holdings of 66.76 million ounces – an increase of 260,000 ounces from the previous month. Official figures show that previously, between September 2019 and October 2022, China's gold reserves remained unchanged, and only November 2022 saw Beijing start bulking up on the precious metal.
Gold has become a safe haven and go-to choice for investors, with spot gold up 0.3% at $2,045.79 per ounce on May 4, just $27 below the all-time high of $2,079.67 per ounce. Other countries besides China have also embraced the gold frenzy, with data from the World Gold Council revealing that in the first quarter of 2023, global central banks increased their gold holdings by a total of 228 tons.
The People's Republic of China (PRC) has been accumulating gold by selling off US Treasuries amid higher dollar interest rates and a volatile international environment, using the greenbacks to invest in the precious metal. US Treasury Department data released in March showed that China's holdings of Treasury debt had dropped to $859.4 billion in January 2023, declining for the sixth straight month…
Continue Reading