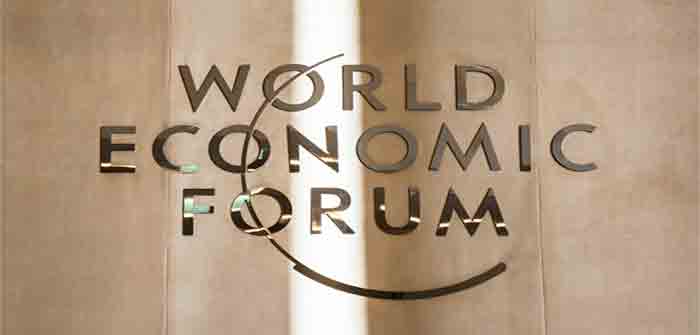 by Jordan Schachtel at The Dossier
The World Economic Forum has released a list of co-chairs for their upcoming China conference next month, and unsurprisingly, it appears that a ruthlessly totalitarian agenda, especially on the monetary front, is in the works for the June confab.
The China-based, CCP-sponsored gathering, the Annual Meeting of the New Champions, is commonly referred to as "Summer Davos," and it has been occurring for over a decade, but was paused during the covid hysteria era.
To catch up to speed on Summer Davos as a whole, read The Dossier's latest piece on the WEF-CCP alliance:
For the World Economic Forum and Beijing, Summer Davos is purposed with facilitating partnerships between multinational corporations and the Chinese Communist Party (CCP). Once a minuscule operation that didn't garner much press or corporate attention, Summer Davos has become a must-attend for Fortune 500 businesses seeking to sell their corporate souls to the CCP.
This year's conference is advertised as an event focusing on the global economy.
The WEF's recently published intro to the upcoming Summer Davos meeting reads:
"The global economy is at a pivotal moment of transformation.
Continue Reading