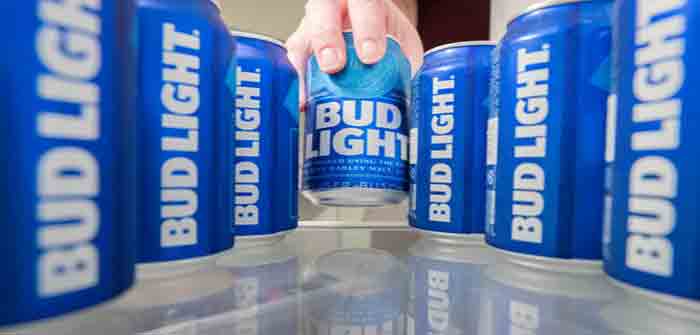 by Lisa Fickenscher at New York Post
Bud Light's downward spiral has accelerated in the wake of the Dylan Mulvaney debacle — and the carnage has begun to spill into Anheuser-Busch's other mega-buck brands, The Post has learned.
Nationwide retail sales of Bud Light were down 23.4% versus a year ago in the week of April 29 — worse than the 21.4% decline it suffered a week earlier, according to Bump Williams Consulting and NielsenIQ data.
Meanwhile, as beer drinkers discover how many other beer brands fall under the Anheuser-Busch umbrella, the backlash is widening, according to the fresh data.
The company's flagship Budweiser brand took an 11.4% sales hit for the week ended April 29.
Sales of Bud's Michelob Ultra brand…
Continue Reading