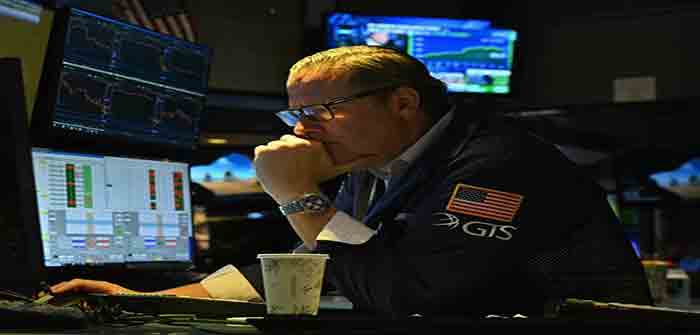 by David Gura at npr Morning Edition
There is a sharp sell-off in the bond market, and it has big implications on both the economy and people's pocketbooks.
Yields on U.S. government bonds, especially the 10-year Treasury note, determine the interest rates that people pay on a lot of their debt, including mortgages and credit cards.
And a key bond yield hasn't been this high since 2007.
Several factors are driving the sell-off, including stronger-than-expected economic data and the government's worsening finances.
Here is what you need to know about it.
How bad is the sell-off?…
Continue Reading