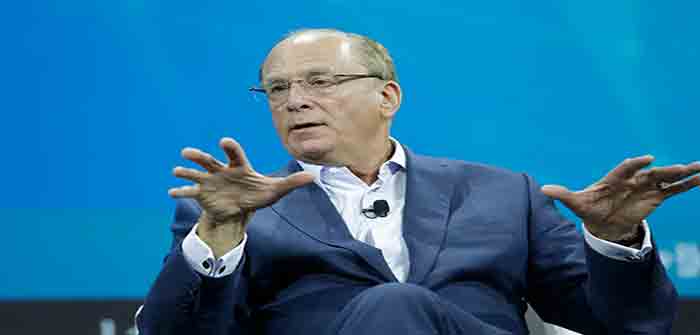 by Patrick Cooley at The Messenger Business
Investment firm Black Rock said on Tuesday that it follows U.S. laws and plans to work with a congressional committee investigating its indirect support of Chinese companies on so-called red flag lists.
The investment giant and another firm under scrutiny by the committee, MSCI, do not invest directly in Chinese companies, but some Chinese firms are included in the portfolios and indexes their customers invest in.
Congressional investigators believe the two firms unwittingly supported Chinese companies considered security threats and accused of human rights violations, the Wall Street Journal reported Tuesday.
In letters cited by the Journal, members of the House Select Committee on the Chinese Communist Party said the firms facilitated U.S. investment in companies that bolster the Chinese military and participate in human rights abuses in the Xinjiang region, where the Chinese government has suppressed the Uygur Muslim minority…
Continue Reading