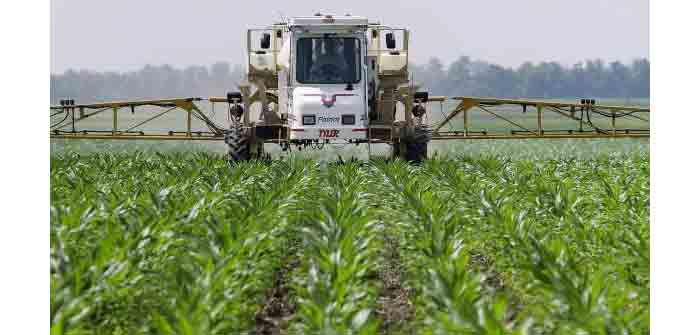 by John Solomon at Just the News
With the price of everything from gasoline to food soaring in America, nobody is surprised by inflated price tags these days. But even by Washington standards, an action taken earlier this month by the Environmental Protection Agency is creating sticker shock: a nearly fourfold increase in the government calculation of damages from carbon emissions.
The so-called Social Cost of Carbon was first set in 2009 under then-President Barack Obama. Under Democrats it has been set for most of the last decade at $51 per metric ton. But in a rulemaking notice in mid-November, EPA said it had devised a new calculation that raises that damage estimate to $190 per metric ton by 2022 standards and as much as $410 by the year 2080.
The figure isn't just hypothetical. If enacted, it could affect everything from the cost of methane regulations and tailpipe emissions to the "climate reparations" that President Joe Biden has committed the United States to paying to poor countries in the future.
The new estimate has sent shockwaves through the energy industry and raised the stakes for ongoing litigation being brought by Republican attorneys general in states like Louisiana that are challenging the Biden administration Social Cost of Carbon rulemaking as unconstitutional.
One of the key litigators told Just the News…
Continue Reading