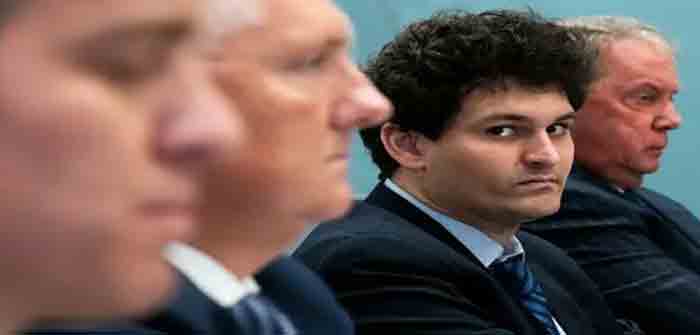 by ZeroHedge News Staff at ZeroHedge
We have been waiting for the FTX bankruptcy docket to add anything more than merely procedural filings (or any filings for that matter), and certainly the so-called First Day filings which should lay out what really happened at the now bankrupt exchange-cum-hedge fund, but the only thing we have gotten so far is this: just two entries in the docket for a case which the entire world is closely following.
And while the criminal mastermind behind FTX, Bankman-Fried, should at least be doing everything he can to explain where the billion in client funds vaporized to, as he promised…
11) I'll get to what happened. But for now, let's talk about where we are today.

— SBF (@SBF_FTX) November 15, 2022
… at least until such time as he is finally arrested (which Elon Musk said will never happen because he is such a prominent Democratic donor), he appears to have little desire to do the right thing, and instead has been trying to salvage an unfixable situation and according to the WSJ, the 2nd largest democrat donor still thinks that he can raise enough money to make users whole.
Bankman-Fried, alongside a few remaining employees,…
Continue Reading