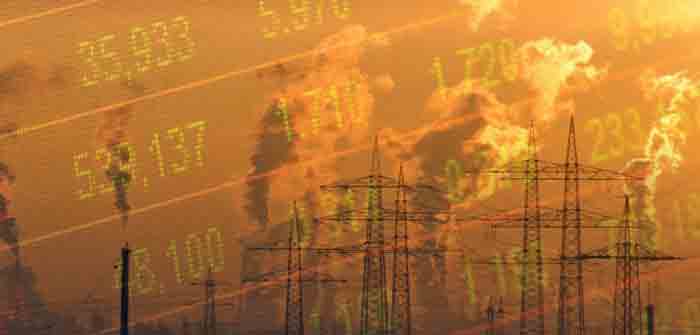 by Michelle Edwards at UnCover DC
As gas prices soar to unprecedented amounts, Joe Biden is selling our strategic oil reserves to China. At the same time, a steady stream of natural gas explosions at critical refineries in the United States remains largely unreported by mainstream news.
The natural gas explosions bring to mind the long list of food processing plant fires
reported
 by UncoverDC in April. Additional food processing plant fires have arisen since our article, as 
reported
 by the Gateway Pundit. And regularly, the 
big-pharma-funded
 legacy media reminds the world that food shortages are on the horizon.
Regardless, Sunday's fire at the Bill Gates-funded online supermarket Picnic in Almelo, Netherlands—which followed massive protests against emissions cuts by Dutch farmers—symbolized to some a virtuous sense of revenge. Burning to the ground, the smartphone-based Picnic (with goals to expand internationally as "the most sustainable" grocery firm in Europe) uses electric delivery vehicles. It pushes groceries of the future, like Gates' synthetic meat. Ironically, Dutch News reported the fire at Picnic may have been caused by a short circuit in an electric delivery van…
Continue Reading