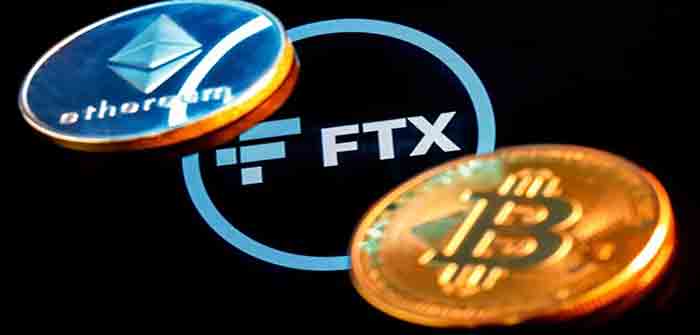 by Howard Kunstler at Clusterfuck Nation
Thirty-seven billion more dollars for Ukraine? (That's thirty-seven thousand millions of dollars, by the way.) Bringing the total this year to a click-or-two over ninety billion (ninety-thousand millions), on top of whatever Sam Bankman-Fried's FTX company funneled through that sad-sack international money laundromat — soon to be the darkest backwater of a European failed state since Field Marshal Melchior von Hatzfeldt of Westphalia left Bohemia a corpse-strewn wasteland after the Battle of Jankau (1645).
It really doesn't matter how much more money we pound down that rat-hole, you understand, because by the time various parties — the weapons-makers, Volodymyr Zelensky, sundry members of the US House of Representatives, the Biden family, the World Economic Forum — are finished creaming off their fair shares, poor Ukraine won't have enough cash-on-hand to replace six fuse-boxes in Zaporizhzhia.
Against this backdrop, the USA enters a holiday season near-death spiral as unspooling scandals battle a collapsing economy for supremacy of the alt news sites. Case-in-point: the aforementioned FTX monkey business, a metastasizing tumor of the body politic. This complex fraud will smolder for a few weeks before it explodes into an extinction-grade event for the Democratic Party. The usual suspects among the mainstream media are trying strenuously to ignore it, but the shreds of this exploding money-borg are already sticking to guilty parties far and wide across the political landscape like so much rotting flesh.
FTX commander-in-chief Sam Bankman-Fried remains at large after steering the crypto-currency trading platform into a bankruptcy so hideously tangled that the assigned liquidator in court proceedings, one John Ray III, who oversaw the Enron aftermath years ago, was boggled by what he's found so far (and it's early in the game): Namely, a company run by a handful of twenty-something drug freaks with no idea what they were doing, no record-keeping, and a slime trail of misappropriated investors' funds leading to Kiev and Geneva through various crooked American political action committees, and the halls of Congress — with echos in ballot harvesting shenanigans which shaped the outcome of this month's US elections.
Mr. Bankman-Fried is still scheduled as a main speaker for Accenture's Nov. 30 DealBook Conference in New York ($2,499 for a ticket), along with Ukrainian President Volodymyr Zelensky and US Treasury Secretary Janet Yellen. Odds on him showing up? Or even being alive elsewhere on this planet then?
The Bankman-Fried extended family is the quintessence of Woke aristocracy…
Continue Reading