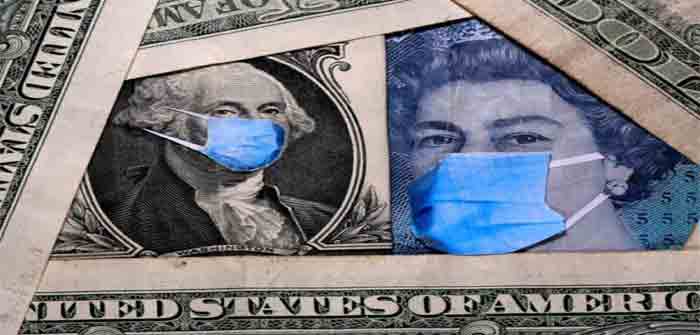 by Alastair Crooke at The Strategic Culture Foundation
Wow! How rapidly the wheel of fortune turns. It seems like only yesterday that a French Finance minister was touting the imminent the collapse of the Russian economy, and President Biden celebrated the Rouble being "reduced to rubble" – the collective West having seized foreign exchange reserves of the Central Bank of Russia; threatened to seize any Russian gold it could lay its hands on; as well as imposing unprecedented sanctions on Russian individuals, companies and institutions. Total fin-war!
Well, it didn't work out that way. It scared the bejesus out of Central Bankers around the world that their reserves might be up for seizing too if they strayed from 'the line'. Nonetheless, Team Biden's hubristic decision to try again to collapse of the Russian economy (first 'go' was 2014) may yet come to be viewed as a major geo-political inflection point.
Its' salience in geo-political terms may even ultimately equate to Nixon's closing of the U.S. 'gold window' in 1971 – albeit, this time, with events pointing completely in the converse direction.
The consequences to Nixon's abandonment of gold were nuclear. The petrodollar based trading system that was birthed from it allowed America to 'nuke' the world with sanctions and secondary sanctions – giving the U.S. its unipolar financial hegemony (after U.S. militarism alone, as the global order's main support pillar, became discredited in the wake of the 2006 Gulf War).
Now, barely a month on, we see articles in the financial press that it is the Western financial system and world reserve currency that is in open decline, and not Russia's economic system.
So what is going on?…
Continue Reading