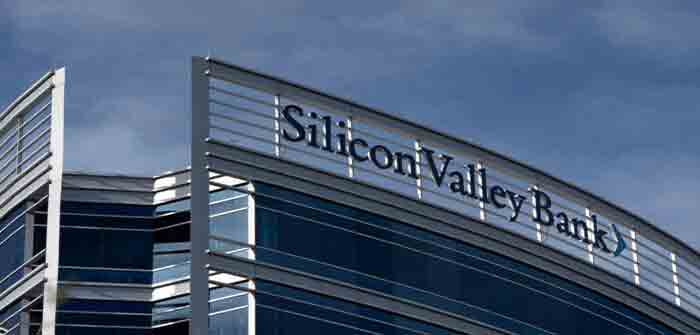 by ZeroHedge News Staff at ZeroHedge
Stan Druckenmiller thinks the US economy is teetering on the edge of a recession, predicting a "hard landing", and warning that "there's a lot more bodies coming" with regarding regional banks and corporate bankruptcies.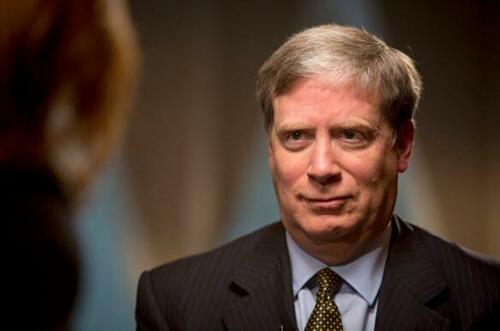 The billionaire founder of Duquesne Family Office said Tuesday during the 2023 Sohn Investment Conference that it's a really hard time to come up with an accurate economic forecast, slamming "Jerome Powell's Fed" for having its "foot on the gas" even though the risk of inflation was apparent amid the recovery from COVID.
Druckenmiller has been a big critic of what he calls the Fed's too-easy monetary policy and continued that today. He noted that there have only been a few soft landings since 1950, and the odds of that happening are tough, highlighting Bed Bath & Beyond's bankruptcy and warning that there could be more to come (specifically mentioning the struggles in the CRE space and that regional banks are a big lender to the space.
"…when you have free money, people do stupid things. When you have free money for 11 years, people do really stupid things. So there's stuff under the hood, it's starting to emerge. Obviously the regional banks recently, we had Bed Bath and Beyond.

But I would assume there's a lot more bodies coming."
He also criticized US fiscal policy:…
Continue Reading