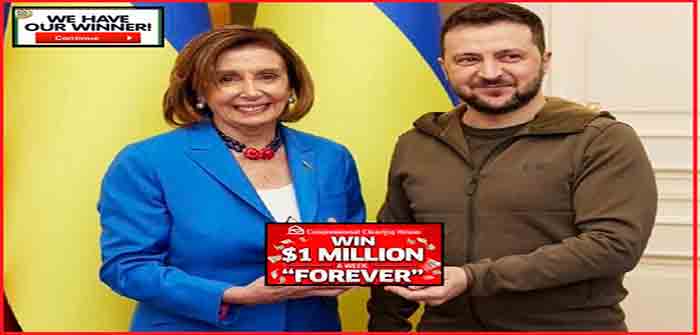 by Sundance at The Conservative Treehouse
An interesting infographic from Will Geary [SOURCE] that gives context to the amount of money the United States is spending in Ukraine.
Each dot in the video represents $100,000.00 as outlined.
The source for the graphic data is the Center for Strategic and International Studies.  Just hit play:
Visualizing U.S. Aid to Ukraine from Will Geary on Vimeo.
Continue Reading