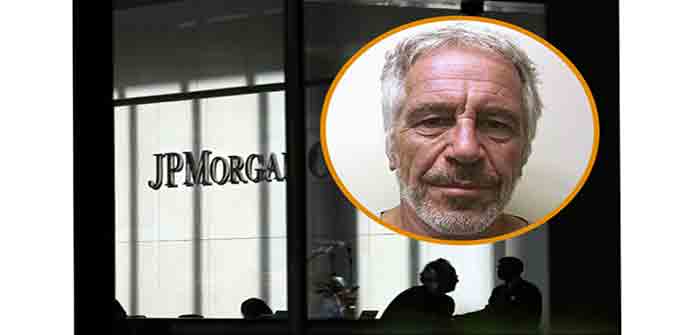 by Jordan Dixon-Hamilton at Breitbart
"Upon information and belief, JP Morgan turned a blind eye to evidence of human trafficking over more than a decade because of Epstein's own financial footprint," the lawsuit states.
The lawsuit alleges that J.P. Morgan Chase benefitted from Epstein's sex trafficking operation and helped conceal activities that occurred on his property by failing to properly comply with federal regulations on records and reporting that may have tipped off Epstein's activities to U.S. officials before they eventually came to light.
"Financial institutions can connect — or choke — human trafficking networks, and enforcement actions filed and injunctive relief obtained by attorneys general are essential to ensure that enterprises like Epstein's cannot flourish in the future," George wrote in the complaint.
George argued that J.P. Morgan Chase should have thought twice before allowing Epstein to become a client, given that he pleaded guilty to a sex-related charge involving a minor in Florida in 2008.
Epstein is a disgraced financier who allegedly operated a sex trafficking operation…
Continue Reading