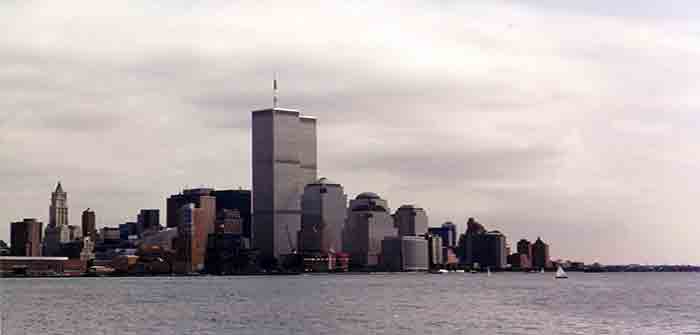 by Space Worm at ZeroHedge
The following uses exclusively establishment media and government sources to make the case that the Israeli government had precise foreknowledge of the 9/11 attacks. The majority is sourced from a declassified FBI report. I've included screenshots and links to the report so people may verify for themselves. Criticisms of my argument are welcome in the comments.
Background:
On the morning of September 11, 2001, five Israeli nationals were spotted "celebrating" and "high-fiving" atop a parking garage in New Jersey while they photographed the burning World Trade Center (WTC). The men worked as movers for Urban Moving Systems and drove a moving van. A witnessing neighbor notified the police of the van's plate number, and the Israelis were apprehended later in the day.
Timing:
Celebrating the Attack:
Mossad:…
Continue Reading