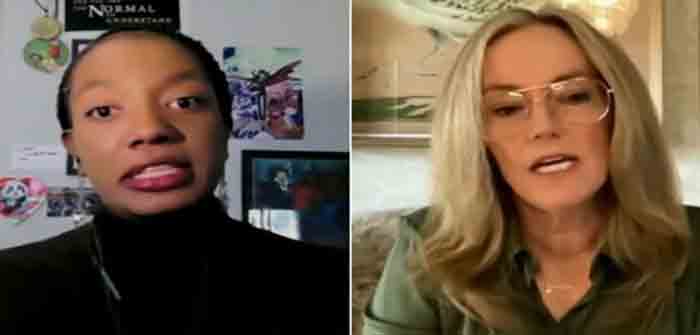 by Jack Davis at The Western Journal
Video from an internal Walt Disney Co. meeting shows top executives vowing to greatly increase the number of LGBT characters in Disney productions.
Journalist Christopher Rufo obtained several clips from the company's "Reimagine Tomorrow" meeting — apparently held in response to Florida's Parental Rights in Education legislation — and shared them on Twitter on Tuesday.
In one video, Latoya Raveneau, identified as an executive producer for Disney Television Animation, said the company already has been pushing hard for what she described as her "not-at-all-secret gay agenda."
"On my little pocket of, you know, Proud Family Disney TVA, the showrunners were super welcoming … to like, my, like, not-at-all-secret gay agenda," she said.
"Maybe it was that way in the past, but I guess, like, something must have happened," Raveneau said…
Continue Reading