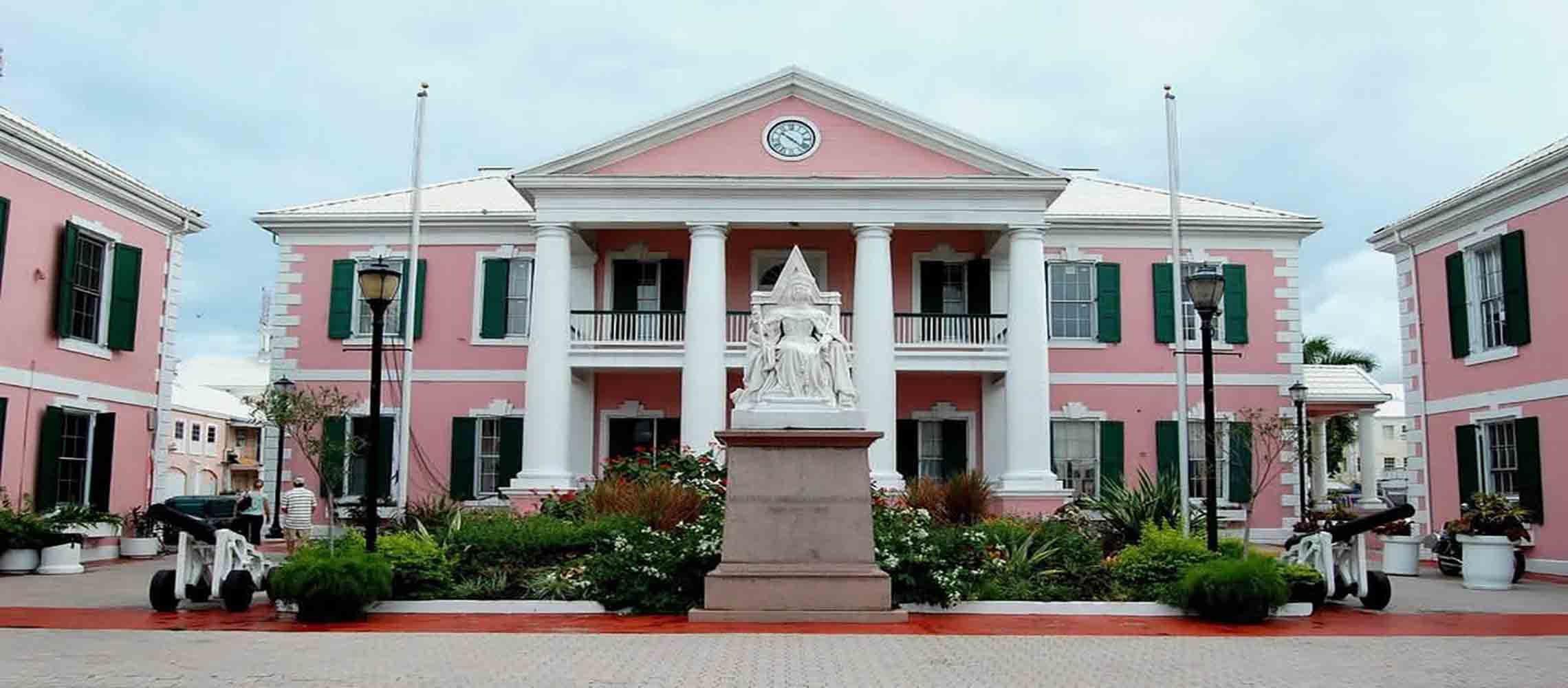 by Emma James at Daily Mail
 FTX co-founder Gary Wang has launched a legal filing which claimed founder Sam Bankman-Friend used 'unauthorized access' to move digital assets

The documents state that he was directed to access the systems by Bahamian regulators  

SEC chair Gary Gensler is under scrutiny over his failure to prevent the implosion of FTX  

New CEO John J. Ray III, a veteran lawyer who's guiding the company through its bankruptcy, said the situation at FTX was 'unprecedented' 

The motion states that Bankman-Freid's conduct puts the Bahamian regulator's request for recognition as liquidators in the bankruptcy in 'serious question'
Collapsed crytpocurrentcy exchange platform FTX claims former CEO Sam Bankman-Fried gained 'unauthorized access' to its systems before moving 'digital assets' to Bahamian regulators.
The filing says evidence suggested that Bahamian regulators directed Bankman-Fried, 30, to access the systems.
Bankman-Fried's interview with Vox where he expressed disdain for regulators is cited in the filing, according to CNBC.
In the interview he said 'f*** regulators' adding: 'They make everything worse. They don't protect customers at all.'
FTX lodged the motion in the US Bankruptcy Court in Delaware, saying Bankman-Freid's alleged conduct puts the Bahamian regulator's request for recognition as liquidators in the bankruptcy in 'serious question.'
The founder of the failed crypto platform, whose collapse has cost consumers billions of dollars, admitted his efforts to appear moral during the company's heyday were a 'dumb game we woke Westerners play.'
He sensationally said blame for the disaster at FTX lay with Alameda Research, the trading firm that he founded in 2017 and was run by his on-off lover, Harry Potter enthusiast Caroline Ellison…
Continue Reading