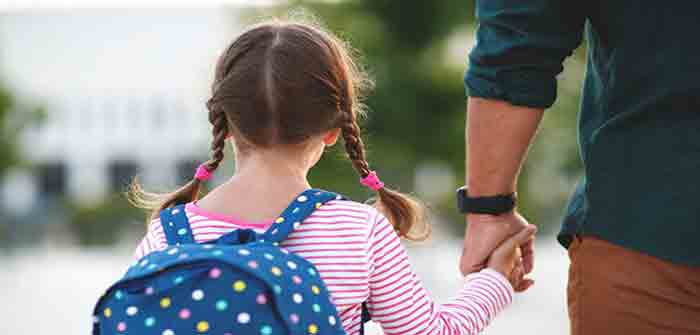 by Evita Duffy-Alfonso at the Federalist
Conservative media personality Steven Crowder allegedly obtained three pages of Nashville school shooter Audrey Hale's manifesto, revealing that the transgender-identifying killer targeted Christian school children because they are white.
"[G]oing to fancy private schools with those fancy khakis + sports backpacks w/ their daddies mustangs + convertibles," Hale wrote in her "DEATH DAY" plan shared by Crowder. "I wish to shoot you weak-ss d-cks w/ your mop yellow hair wanna kill all you little crackers!!! Bunch of little f-ggots w/ your white privileges," she added.
The Federalist reached out to the Nashville Police Department and the Tennessee Bureau of Investigation (TBI), but neither would confirm or deny the validity of the manifesto. The Federalist also reached out to the Federal Bureau of Investigation (FBI) but did not hear back.
If verified, the three pages published by Crowder are the first glimpse the public has had of Hale's manifesto since she gunned down three children and three staff members at the Christian Covenant School in Nashville, Tennessee, last March. For 7 months, the FBI, TBI, and Nashville Police Department have hid the manifesto from public view.
Hale's alleged manifesto reveals…
Continue Reading