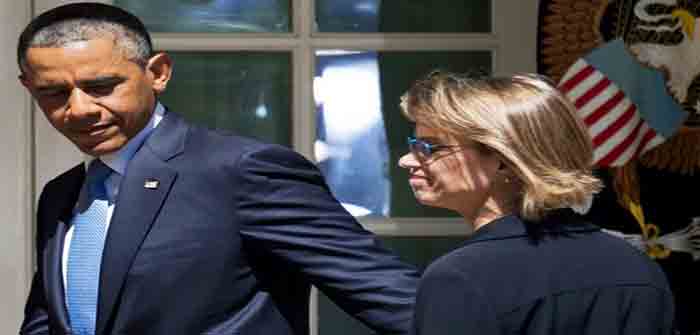 by Julie Kelly at Declassified with Julie Kelly
The Department of Justice's free reign over the district court in Washington, D.C. is about to undergo a number of stress tests. Prosecutors now boast a near-perfect conviction rate on January 6 cases thanks to the federal bench's rubber-stamping of almost every government demand; more than 1,200 Americans, according to a new report, so far have been ensnared in the DOJ's retaliatory manhunt for individuals who protested Joe Biden's election nearly three years ago.
To that end, the E. Barrett Prettyman courthouse located in the shadow of the U.S. Capitol acts as a legal and judicial laboratory in the development of new tools to use in the regime's war on terror against what Joe Biden calls "MAGA extremists"—which includes the leader of the alleged terror cell, Donald Trump. In quick fashion, the DOJ and federal judges of both parties have weaponized the law to criminalize political dissent while creating new crimes of terrorism in a dangerous escalation of lawfare aimed at roughly half the country.
But this new arsenal will face scrutiny at the Court of Appeals for the District of Columbia as a number of January 6-related appeals wend their way through the system. To be sure, the appellate court, stacked with appointees of Barack Obama, so far has done little to frustrate the DOJ's winning streak. Recent opinions upheld lower court orders that forced Twitter to turn over Trump's account data to Special Counsel Jack Smith; pierced attorney-client privilege between Trump and his personal lawyer in the classified documents case; and twice handed the government a slim victory on its use of 1512(c)(2), a post-Enron scandal obstruction law, against January 6 defendants. (The issue likely is headed to the Supreme Court, as I explained here.)
The court docket for cases tied to Trump and January 6 defendants is filling up fast. On November 9,…
Continue Reading